Our services
Website Development
Do you need a website for your business?
Would you like to open an e-commerce site to build customer loyalty even from home and thus combine offline and online sales?
Why rely on a web agency in Nice ?

Let's face it, today, creating a website is simple. Raise your hand if you have never entered the query "how to create a website for free" on Google .
Maybe it's because we are led to believe that everything on the web is simple and within reach.

We choose the domain (name of the site), we use a CMS service (like Wordpress or Joomla), we write down who we are and what we do, we choose a template that we like (graphics) and off we go, in a few hours we can be online.
Visually it can work.
But did you know what this site doesn't do? I SHOULD!

To date being visible on the Internet is not at all simple, it is not enough to be online and wait for customers to fall from the sky. Organic search collects billions of sites, how could you be visible by throwing your website into the pile and waiting with a cup of tea for someone to land on it?
Here's the painful part ... relying ONLY on a professional.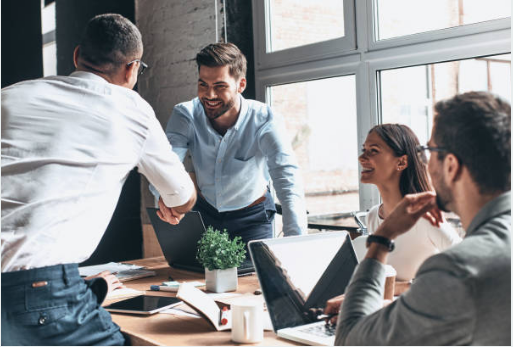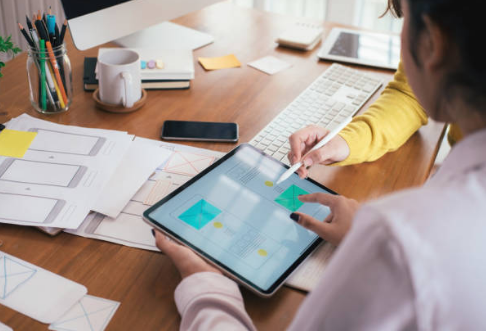 The aesthetics of a site is questionable, its efficiency is not.


We will analyse your business, study the competitors and identify the target, establish scalable keywords for your business and create a functional and fast site that converts the visitor by optimising the funnel, we will write the texts for SEO and develop the web pages by optimising their SEO ON PAGE.

Did you come here looking for "website design" and now you feel confused? Don't panic!

We are here to help you and to clear up any doubts, once the website is finished, we will give you a mini-course on how to manage the website independently for your daily needs. We will always be available for the extraordinary assistance you will need later on.

In creating a website, there are other factors to consider that an amateur may overlook.
Password: reactive!


All websites today must have RESPONSIBLE DESIGN, i.e. they must be visible and quickly loadable from any mobile device. Next spring, Google will stop indexing websites that don't have this feature!

This means that many sites will be cut off from the search. Check that yours is not one of them, but above all make sure you are online with responsive quality ( click here to check your site ) as this will give you visibility, when Google makes this step historically irreplaceable.

If everything we have explained to you so far still leaves some room for doubt, we are talking about another element that, if underestimated, can even bring you into heavy sanctions: privacy.

Adapting to the DPMR after the regulatory changes of recent years is really essential if you want to manage your customers' sensitive data securely, underestimating that this is a beginner's mistake that could cost you dearly.
Once we have built your website, we will be happy to offer you other services that can help your business / company maximise its business results.