Bryio, organic wholesaler is a company willing to take an active part in the change that puts people back at the heart of the system. At si-France we have developed their commercial tools.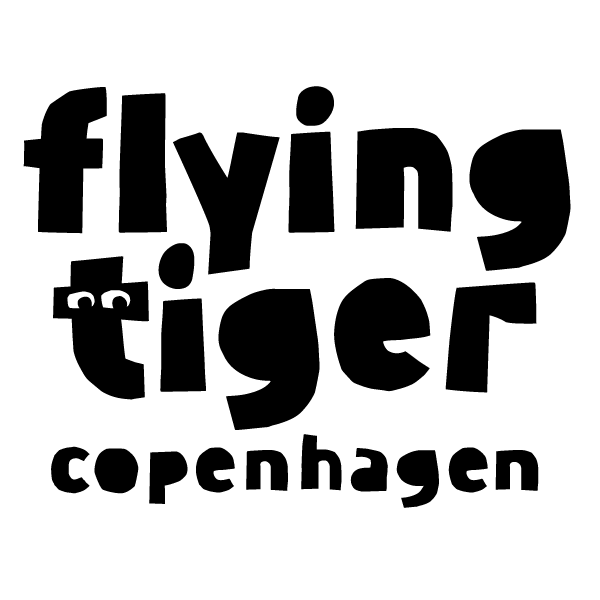 Flying Tiger provides you with things you didn't even know existed. All at affordable prices. And we've been helping them since 2015 by managing the whole IT side of things. Thanks to our collaboration, they have been able to open 23 shops in France.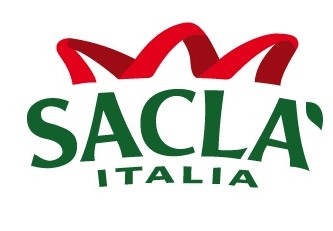 Saclà is an Italian company that cooks, among other things, sauces and antipasti. Since the creation of the company we have been developing budget management tools for them.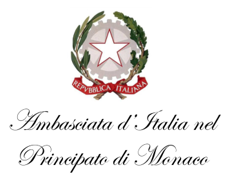 We have been following the maintenance of the Italian Embassy in Monaco for 7 years now.

L' AMT Genova , is a company that holds the concession for public transport in the city of Genoa. We have helped them by developing a system to avoid fraud and non-payment tickets.

Genova is the 7th largest city in Italy. We have created a tool for it to adapt the canteen management.                               

The Co.A.L.C.It. is an association aiming at the linguistic-cultural promotion. Supporting this we carry out the maintenance of all the computer components.