Our services
Custom software development
Software development is the study, design, development, transformation, maintenance and improvement of software. To develop software, it is essential to master different computer languages.

Si-France ! offers you to develop customised software in Nice according to your needs: system integration, quotes, invoicing, address management, crm, budget management system...

With the rapid evolution of technology and the competition that is increasingly present, the stakes involved in IT development are now more and more important. It is therefore with this in mind that we propose to design customised software in Nice. Our mission is to create the necessary tools to improve the performance of your business.


Do you have a software problem?

We intervene in the design of software on the 4 following points:

Needs analysis and evaluation
Design of customised software
Software optimisation
Development of customised applications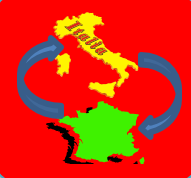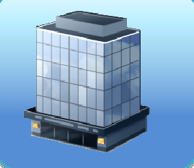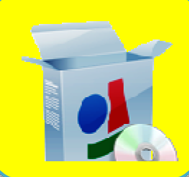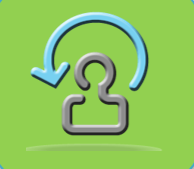 Integration system
Gateways for the integration of different platforms (e.g. between French and Italian institutions). Coordination between the different systems of the software.
Budget management system
Software development for budget management.
Custom software development
Customised software development according to your needs.
Work management
Software and services to boost business and reorganise work.
CRM for companies
Customer relationship management software. Technological solutions to strengthen communication between the company and its customers.