Our services
Computer training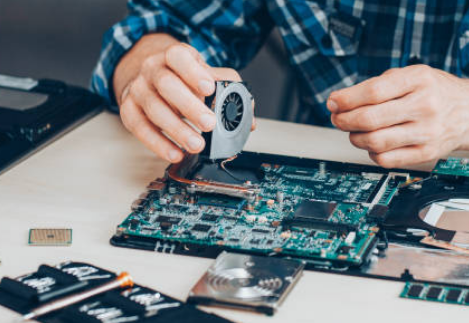 Repair of computers, printers ...
Soluzioni Italiane assists you in the maintenance of your equipment.
We offer you our experience and availability to guarantee you a fast, transparent and quality service.
The most frequent problems we deal with are the following:
Formatting / restoring Windows
Internet settings and email accounts
The computer freezes, is slow or does not turn on.
Removal of viruses / Trojan horses / malware
ADSL / Modem / Router / Internet Key configurations
Printers, scanners, fax machines, copiers and peripherals
On-site IT consulting
Recovery of data, photos, documents, personal data
Configurations Windows XP / Vista / 7/8 / 8.1 / 10
however we are always available to deal with any kind of situation.
We are also available for computer courses to teach you how to get the most out of your computer.
For more information please contact us